"

The daylight falls short of your smile / The flowers don't have your grace"" - George Montrelle, "Bonafide"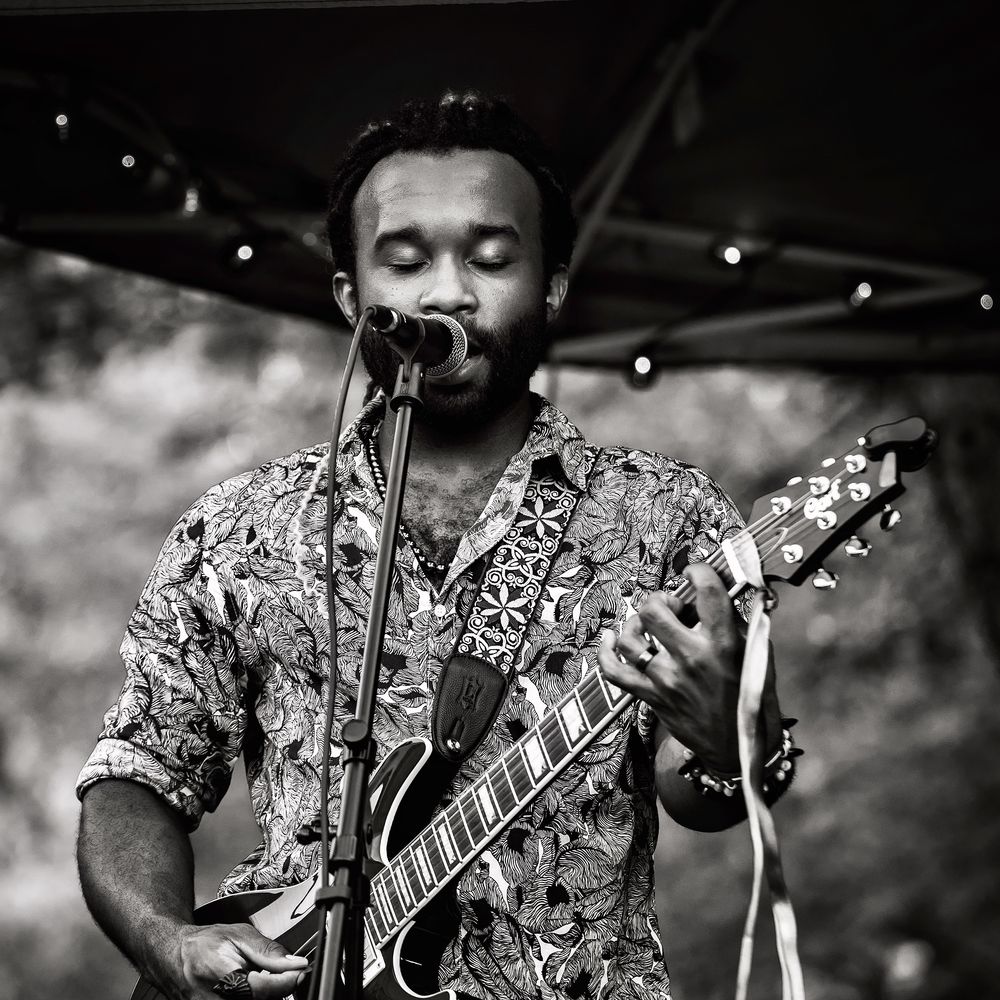 George Montrelle
Independent Artist / Singer-Songwriter
George Montrelle is a Detroit-based singer-songwriter with a Pop focus, shaded with R&B, Soul, Rock and touches of Hip-Hop. From Motown, Allen Stone, and Stevie Wonder, to that of Fall Out Boy and Hiatus Kaiyote, his musical influences have helped him sculpt songs that share his uplifting and honest outlook on life. His latest body of work and true labor of love is titled "Love Unfolding", which culminates his enduring passion and purpose. He graduated from the Detroit Institute of Music Education (DIME) with a Bachelor's in Commercial Songwriting. Love, compassion, and sincerity lead his pen as he continues to write, collaborate, and perform around Detroit and the Greater Detroit area. 
Notable venues where George has played include the Charles H. Wright Museum, the Concert of Colors at the DIA, the historic Willis Show Bar, and the Axis Lounge within MGM Grand Detroit. Also, Montrelle performs at various locations with the Bluewater Kings band, as well as for private and corporate  events.
Press Photos